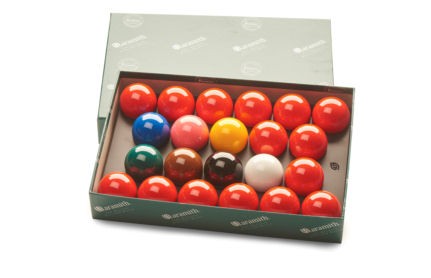 DESCRIPTION
Aramith Premier Snooker Ball Sets (with 15 Reds)
Perfectly round and balanced with uniform weight and hardness. These phenolic balls last up to five times longer than other balls made from polymers or polyester. With this durability they are the logical choice for commercial and private table owners. Made in Belgium.
All these snooker sets have 15 red balls
S3701 2 1/4" (57mm) Snooker Set (for playing snooker on a 9 ball table)
S3721 2 1/16" (52.5mm) Snooker Set (Full Size Snooker Balls)
S3731 2" (51mm) Snooker Set
To purchase this product, find your nearest Peradon stockist.