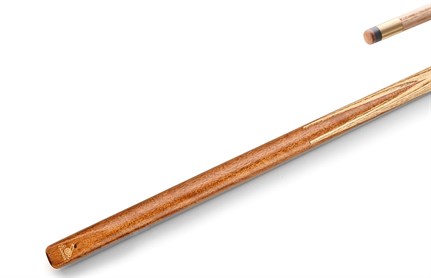 OTHER VIEWS

DESCRIPTION
Cannon Rack Cue (S1011)
This 57" one piece cue offers superb value for money when equipping a billiard room. It has a four point hardwood butt, ash shaft and a brass ferrule with 10mm screw on tip. Supplied in mixed weights.
To purchase this product, find your nearest Peradon stockist.