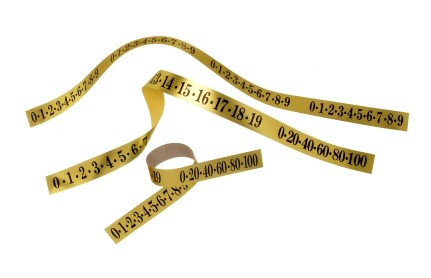 DESCRIPTION
Marking Board Numbers
We offer two types of marking board numbers both in gold foil with black print.
S5546 - Single 17" Gold Foil number strip for a two hander marking board.
S5548 - Set of 3 x 23" Gold Foil number strips for four hander marking boards.
To purchase this product, find your nearest Peradon stockist.