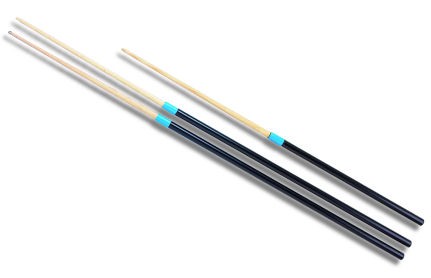 DESCRIPTION
Telescopic Rests & Cues
These English made telescopic rests and cues have ash shafts and coated aluminium telescopic butts. All our rest sticks are sold without heads, which are available as separate products.
S1751 - Telescopic Long Cue (71" extending to 108")
S1750 - Telescopice Long Rest Stick (71" extending to 108")
S1755 - Telescopic Short Rest Stick (55" extending to 76")
To purchase this product, find your nearest Peradon stockist.