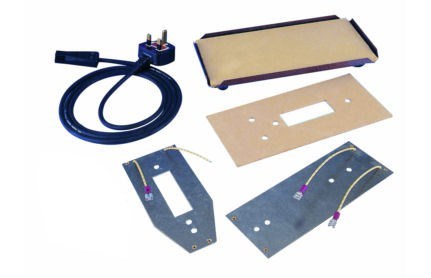 DESCRIPTION
Dowsing Iron Parts
Our range of replacement parts for Dowsing Billiard table irons.
S4975 Replacement three pin plug & flex for Dowsing DB2 iron
S4976 Replacement Non-Thermostatic iron element (no cut out in the centre - for old style non-thermostatic irons)
S4977 Replacement Thermostatic iron element (with cut out in centre)
S4978 Replacement iron stand
S4979 Replacement Iron Pressure Pad (for between top case and base)
S4980 Replacement Thermostat for a Dowsing DB2 iron only
S4981 Replacement Neon light for Dowsing iron
Please Note: Replacement electrical parts should only be fitted by a qualified electrician.
To purchase this product, find your nearest Peradon stockist.