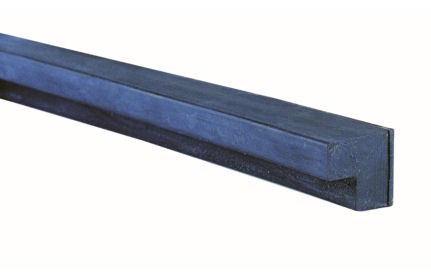 DESCRIPTION
Peradon Club Cushion Rubber - Full Size Snooker Table Rubber
A lower cost cushion rubber which offers superb value for money. Sold in Sets of 6 x 6ft lengths for full size snooker tables or can be cut down to fit heavy make 8, 9 & 10ft tables. You may also cut one set in half to make two sets of rubbers, suitable for many of todays pool tables.
To purchase this product, find your nearest Peradon stockist.